Welcome to our homepage
Wimbledon Chamber Choir is an enterprising amateur choir based in South West London.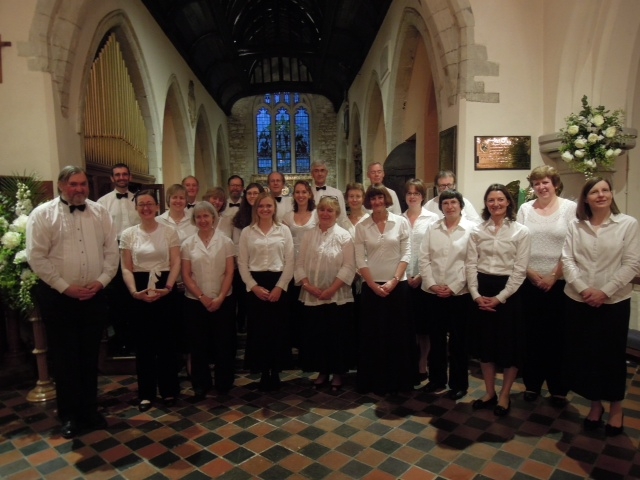 We're a registered charity, and are affiliated to Making Music
(formerly the National Federation of Music Societies).
We welcome enquiries from anyone interested in singing with us.
Next Concert: Saturday 10 December 2016 - Berlioz The Childhood of Christ (with full orchestra)
Click here for details and to buy tickets.